Enchanted till the End
Enchanted till the End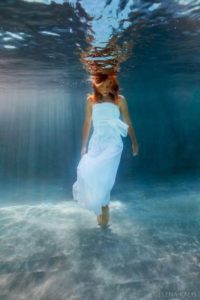 The field was dark, an enchanted place
It beckoned me, almost insisted that I change my course and enter in.
Fireflies sparkled under branches heavy with blooms that smelled like youth.
But if I took that path, to feel the damp grass under my bare feet
What would stop me from cutting through the mirror-like water, where the ships make their way. Going places I will never go.
There is no gate to issue a warning of danger–if you pass you'll be gone forever.
Those words echoed in my head.
A split second.
A romantic ending.
But forever is a long time.
marie malo